Since 2011 Graphos has been an essential part of the K‑Bro success story, from brand management and annual reports to critical internal documents and our new website. They work hard for us, and the creative is always excellent!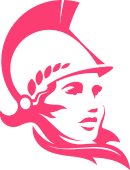 Graphos is simply amazing. Not just occasionally, but consistently. I can say this with some authority, having been a Graphos client on successful print, web design, advertising and branding projects for over 20 years!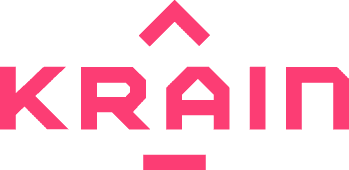 The branding and web design Graphos created for KRAIN are world-class. Our website is achieving 800% of its initial conversion goals and went from nowhere to #1 in Google for our most important keyword phrases. Love it!